 New Mixed-Use High-Rise Coming to Kirkland 2026
In the heart of Totem Lake, Swyft will provide a one-of-a-kind elevated living experience to Kirkland in 2026 — 311 brand new apartment homes, new medical/office space, and high-rise living with panoramic views.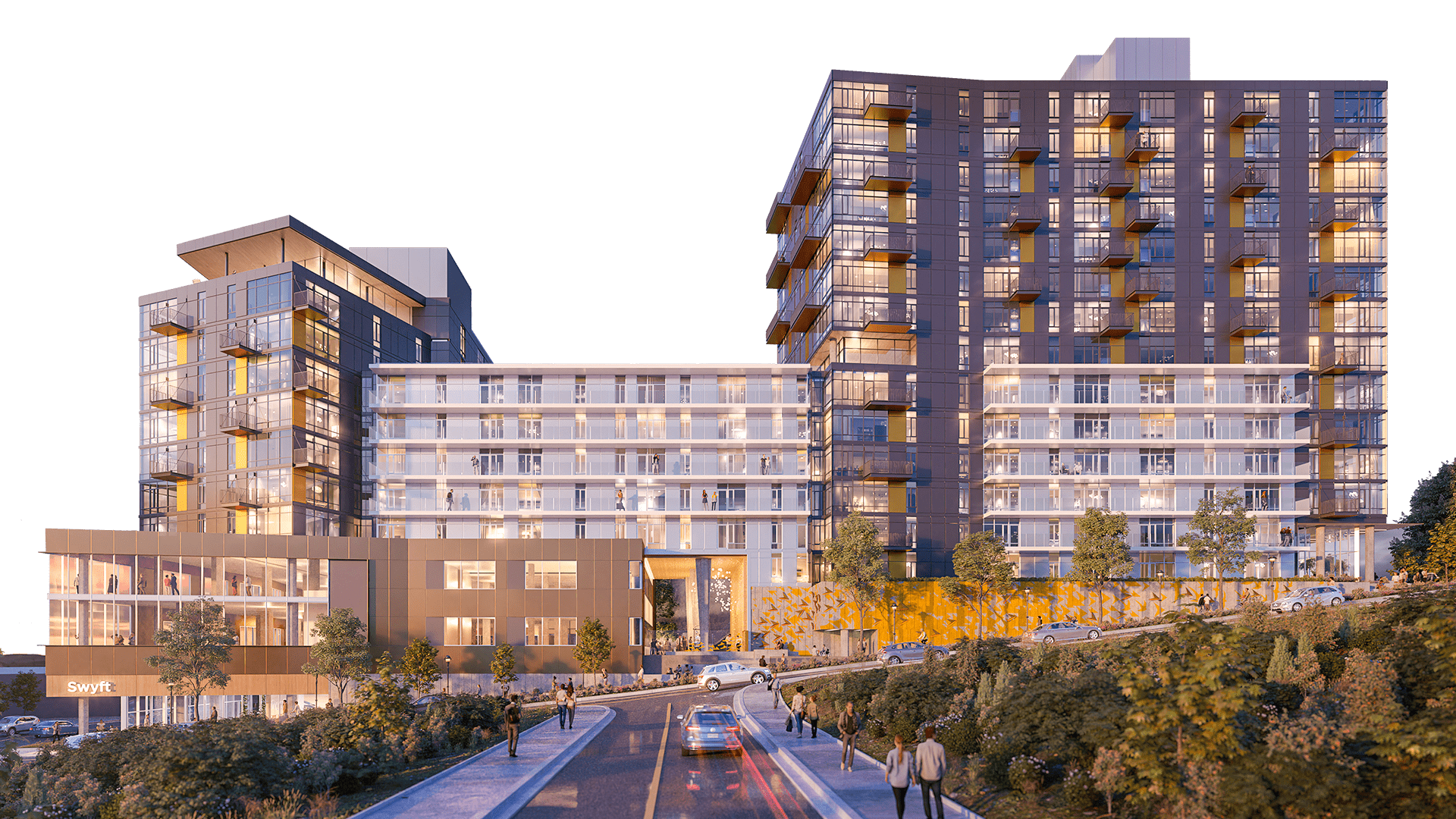 The Top of Totem Lake
Swyft is a new mixed-use tower nestled north of The Village at Totem Lake. Live 160 feet up in the air in Kirkland's highest living experience, with shopping, restaurants, and a myriad of activities just steps away.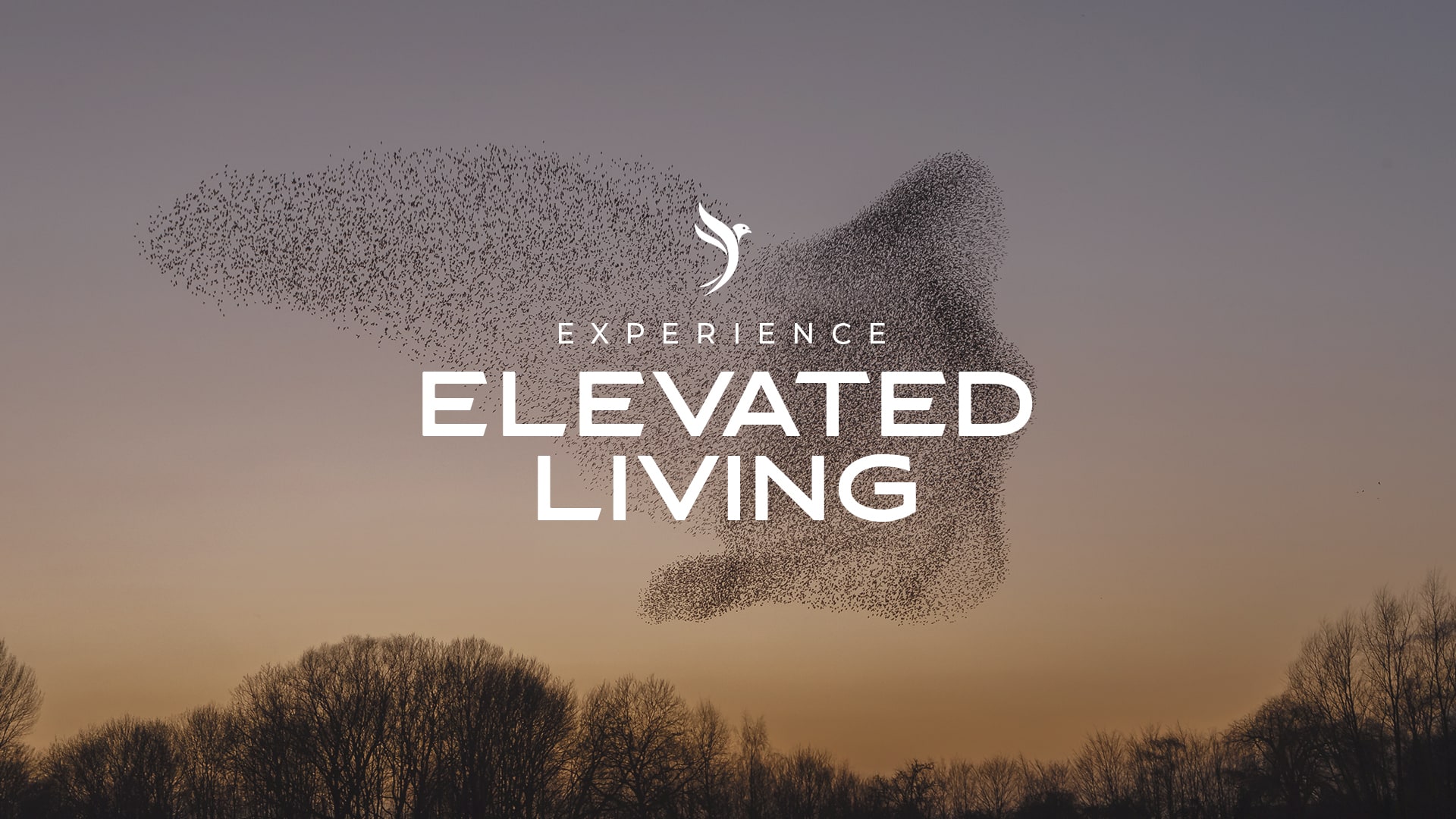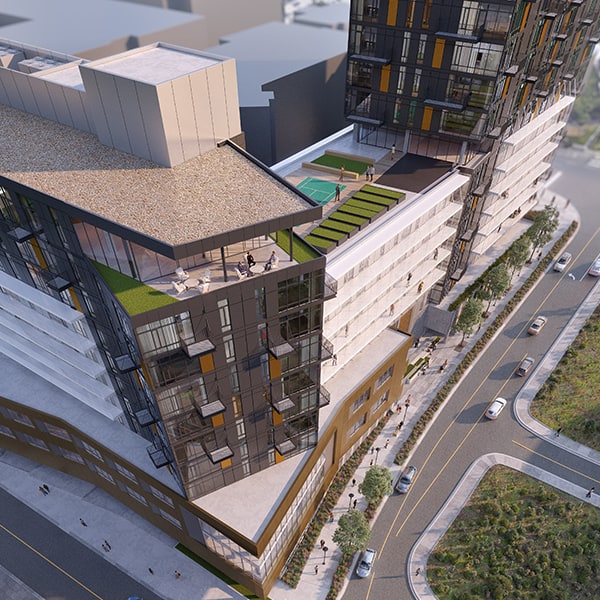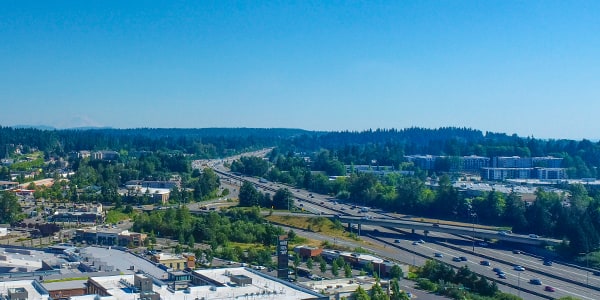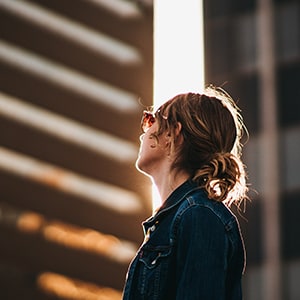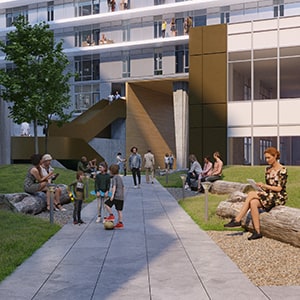 Soar to New Heights
Begin each new day from the top of Totem Lake, fueling your energy with hope in the possibility of what today might bring. Expand your point of view, elevate past the expected, and imagine reaching even greater heights.
Find your home in looking up.
Get In Touch
For MOB/office inquiries, please fill out the form below or reach out to one of the Newmark contacts below directly.